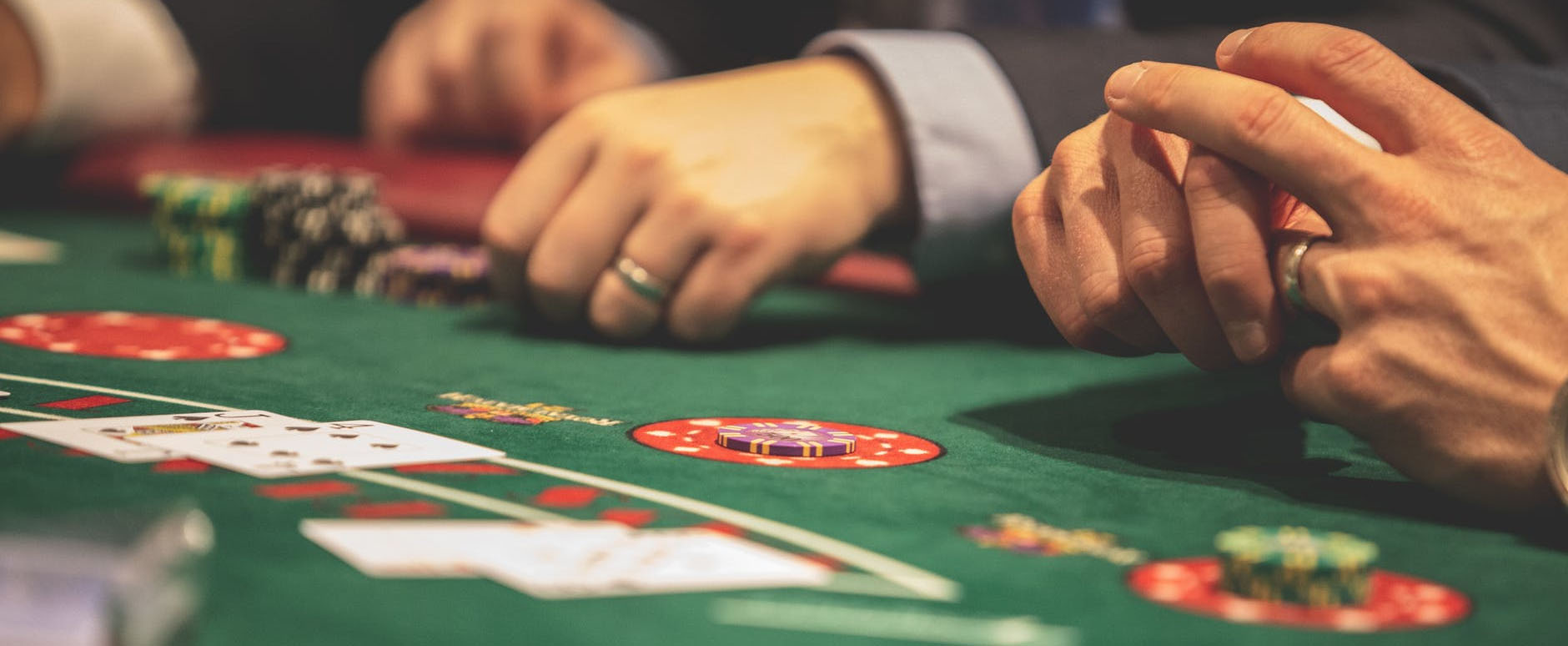 ---
A couple of weeks ago I was up in Ruidoso, NM escaping the Texas heat and we decided to go over to Inn of the Mountain Gods for dinner.  While there I took the opportunity to sneak into the casino to play a little Blackjack.  Now when I play Blackjack I have a predetermined amount of money I'm willing to lose, but I also drag chips if I'm on a winning streak.  Dragging chips means I take chips off the table and put them into my pocket so that if I lose what's on the table, I've got a pocket full of chips and can walk away an overall winner.
Now you might ask what does this have to do with Social Security?  As I've written numerous times over the past several years, the preferred date to claim benefits is age 70, especially if longevity runs in either you or your spouses family.  I've also stated that whatever your check is at age 62 it is double at age 70!  So, you work 40 years to get $x, but if you wait 8 more years before claiming you get $x times 2.  I'm sorry to report that only 3% of American's wait until 70 before claiming and a whopping 40% still claim at age 62.
The Drag Chips Strategy
On September 29, 2008 the DJIA stood at 10,364 (Bottom of Great Recession).  Today as I write this newsletter (August 18, 2019) the DJIA is at 25,886 or approximately a 250% increase over the past 10 years and let's say 11 months.  We've recently seen a great deal of volatility as of late with the worries over tariffs, China, slowing economies around the world, etc.  We also now have an inverted yield curve where a 10 year Treasury yields 1.562%.  Maybe now would be a great time to drag some chips off the table?
Case Study
I met with a couple in Boerne on Thursday who've recently retired and wanted to begin claiming Social Security benefits next year when they both turn 62.  They have a significant IRA (over 7 figures) that has done extremely well over the past 10 years.  There Social Security checks at 62 would total about $3,500/mo. or $42,000/yr.  I mentioned lightening up their stock market exposure and creating a bond or ladder or the use of an immediate 8 year annuity which would pay them $3500/mo. over the next 8 years while postponing claiming Social Security benefits until age 70.  The money would be taken out of the IRA over the 8 years period, thus spreading out the tax liability.
What would we accomplish?
Take $320,000 of chips off the table (out of stockmarket) and set aside for monthly income which will be used instead of claiming Social Security at age 62
Start drawing down on Qualified Plans PROACTIVELY prior to forced RMD requirements at age 70 ½ – also who knows what Tax Brackets will be going forward (see last month's newsletter).
At age 70 when they both start claiming Social Security benefits will be approximately $7,200/mo. vs $4,100/mo. had they taken Social Security at age 62 (assuming 2% annual COLA).
Had they claimed Social Security at age 62 they would have received $355,000 in benefits before turning age 70, however that difference in benefits would be totally wiped out by age 78 (BREAKEVEN POINT).
If they live to life expectancy 85 for him and 95 for her the difference in benefits in favor of them both waiting until age 70 was $1,200,000! As an aside her mother is still alive and her grandmother lived to age 102.
HEDGING STRATEGY
We also discussed having spouse claim benefits at age 62 while husband delayed benefits until age 70 since his check was larger than hers.  This reduced the amount of money they would need to take out of their IRA's over the next 8 years and hedges the bet should one of them die prior to life expectancy!
Words of Wisdom
When I became licensed as a stockbroker back in 1977 the gentleman who hired me Lester Arnow (who had been a broker since the 1930's) told me one simple truth "when everyone loves it, sell it!  When everyone hates it, buy it!"  No truer words we're ever spoken to me, I only wish I had lived my life and made all my decisions based upon this one simple message!
There is another old saying "Bulls make money, bears make money, pigs get slaughtered!"
---
Take care and never hesitate reaching out if you think I be of assistance,