---
March 2019 Newsletter
Mistakes are being made, opportunities are being lost and ignorance is not bliss!  In the last month I've received several phone calls from clients and referrals regarding Social Security claiming, below is a brief synopsis of several calls;
Joe will turn 70 in August 2019, he's planning on postponing benefits until his 70th birthday.  In March of 2018 his wife had passed away.  Joe did not realize that he could have received survivorship benefits (100% of his wife's benefits) starting last March!  Bad news we cannot go back and request benefits to March 2018.  Good News we can go back 6 months and request retroactive benefits + receive survivorship benefits until August when Joe turns 70!
Ray 72 has been receiving benefits for 6 years, his wife Mary 68 is postponing claiming on her own record until age 70.  Mary did not realize that she can claim spousal benefits (Restricted Claiming Provision) on Ray's benefits while continuing to postpone her own benefits until age 70.  Once again, we can only go back 6 months and claim retroactive benefits, but she will be receiving spousal benefits for the next 2 years.
Roger who is 66 works at the automotive repair shop where I get my vehicles serviced.  While waiting I asked him if he was receiving Social Security benefits?  He mentioned he was planning on waiting until he retired or turned 70.  I asked if he was married?  He said he was divorced, but had been married for 20 years.  He didn't realize that he could collect benefits (50% of ex wife's PIA) while he waits to claim his own.  This claiming strategy works since he was born prior to 1954.
Lee who will turn 66 in May was planning to postpone claiming Social Security benefits at age 70, his wife Marge who is 62 and is currently receiving Social Security Disability benefits.  He did not realize that he could claim spousal benefits (Restricted Claiming Provision) when he turns 66, while he still delays claiming his own benefits.
The Only Certainty in Life is Uncertainty
Financial Planning is an ongoing process and what is true today, won't necessarily be true tomorrow.  People will experience deaths, divorces, health issues, financial issues, life changes, etc. thus it is important to make sure that one considers how these changes might affect one's Social Security options.
Client Newsletter
For this reason, I have started sending a newsletter (1st issue was sent last week) to the 1000 plus clients who I've consulted with over the past several years, so that they will think of me when situations warrant a possible change in strategy.
Have a most Excellent Month and never hesitate reaching out, if you think I can be of service to you or your clients!
-Dave
---
Live in a constant state of contentment!
David Zander
NMLS ID# 1603774
Back Nine Financial, LLC.
234 W. Bandera Rd.  #341
Boerne, Tx. 78006
Office: 830-537-4090
Cell: 260-615-0078
Equal Opportunity Lender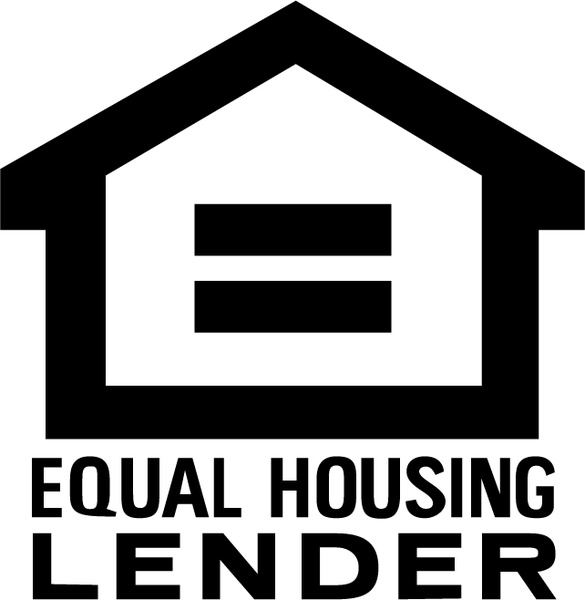 "Live in a Constant state of conTenTmenT"