---
While cleaning up my desk and inbox over the Holiday's I came across a number of articles, factoids and issues, I thought would warrant sharing as we start a New Year;
Maximum Earnings Subject to FICA taxes has increase from $128,400 to $132,900 in 2019

Meaning an individual who owns their own business and maxes out, will pay 12.4% or $16,479 in FICA taxes in 2019
That is a long way from the $14,100 of earnings subject to FICA in 1975, my 1st year out of college! Total FICA tax was 4.95% or $698, had I been self employed total tax would be 7% or $987
Social Security takes the highest 35 years of earnings to determine benefits at FRA
Maximum Social Security benefits for Baby Boomer born in 1956 is $2,927.00 at FRA (Full Retirement Age) and a guaranteed $3,805 if they wait until age 70 to claim
Average Social Security retirement benefit is $1,417.22 / mo.
Social Security accounts for 66% of primary income source for retirees when it was meant to replace only 40%

The average median, non-mortgage debt of people between 65 – 70 in Houston, Austin and San Antonio if $26,219 according to Lending Tree

Household debt can and does force retirees to claim benefits at 62 vs waiting
Remember whatever your check is at age 62 it is double at age 70 for LIFE and the surviving spouse inherits the greater of the 2 benefits!
Over 50% of all American's have < $1,000 of cash available for emergencies

I spoke with an individual today who turned 70 in November 2018 and was still waiting before claiming benefits, he was of the mistaken belief that benefits would continue to increase if he did not claim them

You have the ability to claim retroactive benefits 6 months, but no longer
He was also a widower and didn't realize that he could have received survivorship benefits from age 66 to 70. Once again, the most we can go back is 6 months from the date of filing

Taxation of Social Security Benefits

AGI + ½ Social Security Benefits + Tax exempt bond income = Provisional Income
Single Tax Payer Provisional Income between $25,000 – $34,000 = 50% of Social Security Income may be taxable over $34,000 = 85% of benefits will be taxable
Married Tax Payer

Between $32,000 – $44,000 = 50% of Social Security benefits may be taxable
Over $44,000 = 85% of Social Security benefits maybe taxable

Rule of thumb, I hope all clients will pay income taxes on 85% of the Social Security benefits at their marginal tax bracket

Changing One's Mind

I had a client who claimed his own benefits in November 2018, after discussing he agreed it made more sense for him to WITHDRAW his application for benefits, pay back what he's received and then to file for spousal benefits (Restricted Claiming Provision) when his wife files for her own benefits in February 2019, while he continues to postpone claiming on his own record until age 70.

He will earn 8% per year by delaying on his own record until age 70
He collects $1,000 per month of spousal benefits while he waits until 70
One can WITHDRAW his / her application within 12 months of claiming and must payback 100% of his gross benefits (1 time only)
Must have been born prior of 1/1/1954 in order to take advantage of Restricted Claiming Provision
His wife is filing in February at 62 and is retired, had she been working and earning over $17,640 per year the Earnings Test would be in play and this option might not be available
His spousal benefits will be 50% of your PIA (check at 66.5) even though she is filing at 62 and incurring a 27.5% penalty since she didn't wait until FRA to claim

Social Security has closed 67 field offices since 2010 leaving 1,229 which means ballooning wait times for individuals wanting to call or set up an appointment

SSA will serve 43 million visitors and handle 75 million calls in 2019
Between 2010 & 2018 Congress has reduced SSA inflation adjusted operating budget by 9%, while the number of beneficiaries has increased by 17% over this time frame
10,000 baby boomers reach 62 everyday
In fiscal year beginning Oct 2018 Social Security will pay out $1.1 Trillion dollars to 69 million people receiving benefits
I can't tell you how many clients, myself included have been given incorrect information from clerks at SSA

Carpenter's Rule – Measure twice (maybe 3x), saw once!
As you can see from these brief snippets there is so much information and moving pieces, I'll hopefully be busy for years to come (God Willing).  I truly appreciate your continued support and look forward to continuing to work with many of you.  Never hesitate, reaching out if you think I can be of assistance.
Have a Most Blessed and Prosperous Year & Don't take any day for granted it is Truly a GIFT!
---
Live in a constant state of contentment!
David Zander
NMLS ID# 1603774
Back Nine Financial, LLC.
234 W. Bandera Rd.  #341
Boerne, Tx. 78006
Office: 830-537-4090
Cell: 260-615-0078
Equal Opportunity Lender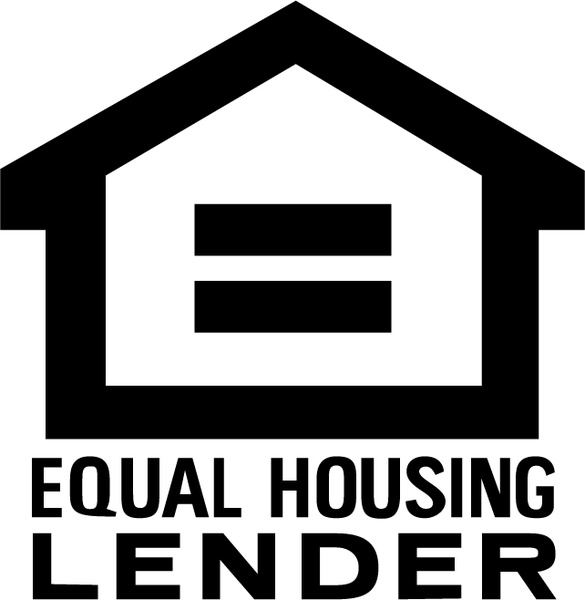 "Live in a Constant state of conTenTmenT"